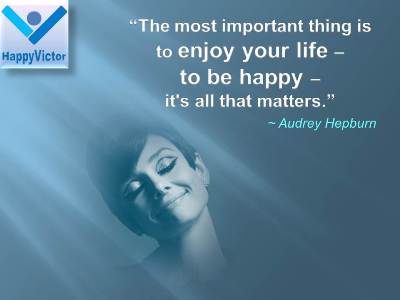 "Pick the day. Enjoy it – to the hilt. The day as it comes. People as they come... The past, I think, has helped me appreciate the present, and I don't want to spoil any of it by fretting about the future."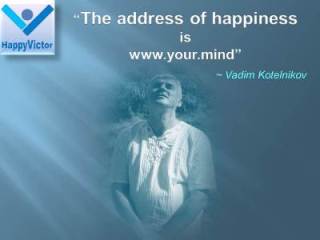 "The key to happiness is your inner freedom, piece, and willingness to enjoy every moment of your life."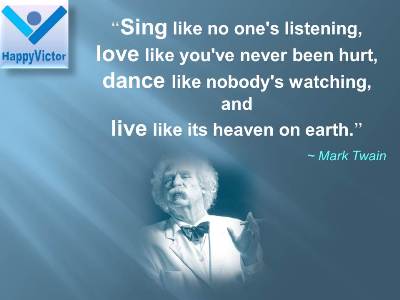 "Happiness is indeed a mindset. One that you actually choose and create for yourself. One that is not dependent on making other people happy or garnering approval."
"Plant your own garden and decorate your own soul, instead of waiting for someone to bring you flowers."
"We always have enough to be happy if we are enjoying what we do have and not worrying about what we don't have."
"People who postpone happiness are like children who try chasing rainbows in an effort to find the pot of gold at the rainbow's end. ... Your life will never be fulfilled until you are happy here and now."